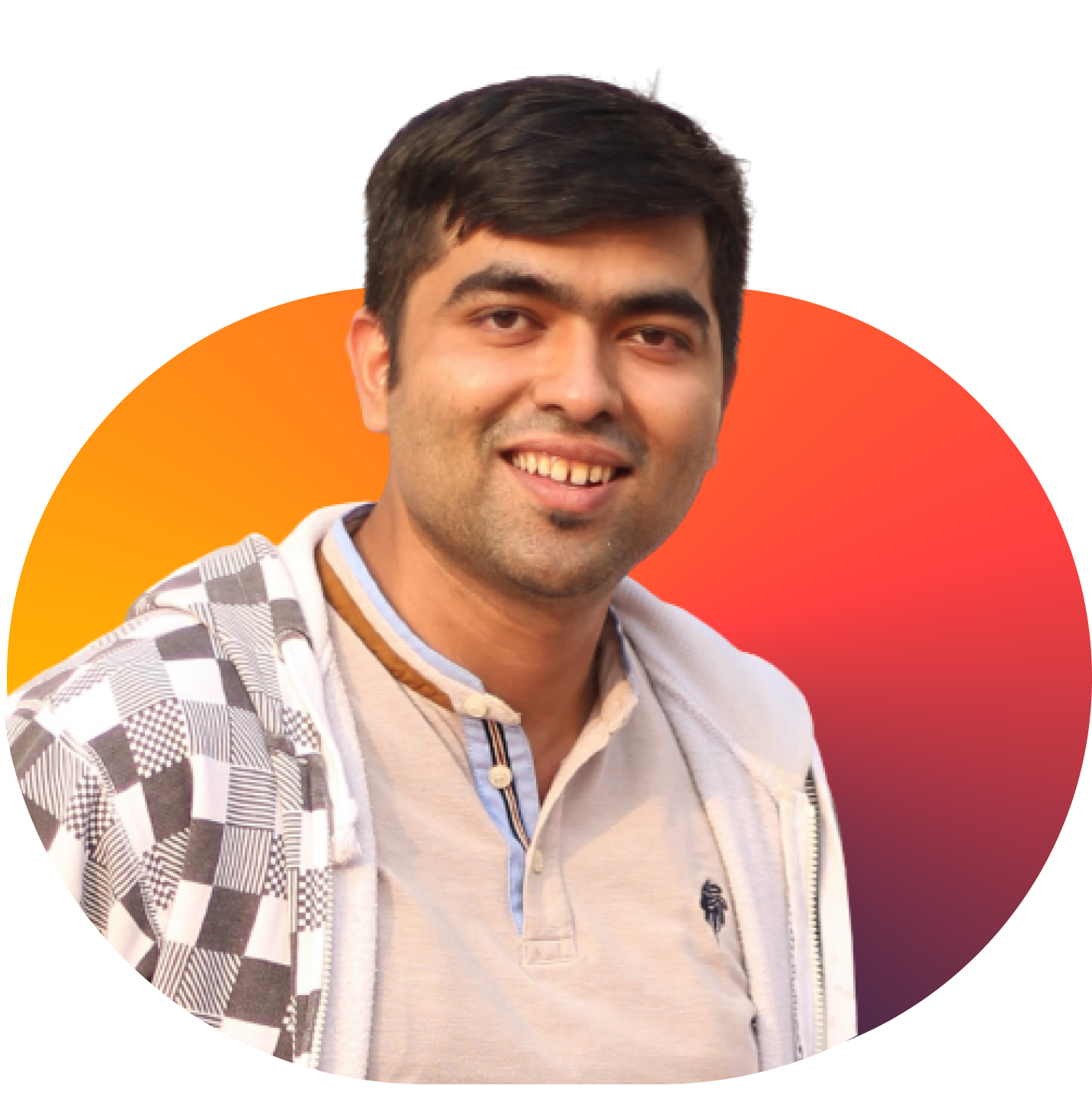 ---
Personal/Freelance Design Studies
---
🔒UX Design Studies from Work
Branding Projects
Testimonials
Anurag has demonstrated quick learning aptitude by picking up a host of new skills including photography, animation, content writing, editing, and project management. He also helped in the creation of the SMC website plan. He is sincere, dedicated, and a passionate designer and communicator. He continuously upgrades his skillsets to take up higher challenges
Mukherjee Arnab 
Professor of Chemistry at (IISER), Pune
Anurag is an extremely talented professional who very quickly grasped the concept details and translated it into a brand logo, elements and assets that we found extremely useful. Anurag has a unique blend of creativity, curiosity and attention to details which makes him a great designer and an excellent team player who brings in fresh perspectives on table.
Supriya Sharma
Senior Manager, Public Policy & Sustainability, P&G
His thorough understanding of the audio-visual medium and knack for pinpointing what exactly the person working with him needs, is a major asset. I am sure his talent and hard work take him far in this domain!
Apurva Barve 
Science Education & Outreach Coordinator at IISER, Pune
Anurag is a creative and multitalented guy. He has a hunger to keep improving and works with utmost dedication. He worked with us as a consultant during the early days of our startup Learnfinity and did a variety of tasks ranging from our logo design, website landing page design.He also helped create the initial wireframe prototypes for our product vision. .
Kunal Bhatia
Co-founder, SuperLearn
Socials
---